Jordan Morris is a comedy professional, working in front of and behind the camera. He talks about how he got his first gig, networking, and being a part of the comedy community.
Matt's favorite ucb sketch:
http://www.funnyordie.com/videos/f7112b01fb/ass-pennies-from-greatest-comedy-sketches
And apparently Charlie Kaufman did work on Shrek!
Jordan's TV pilot Bubble:
And we answer some questions from Twitter!
Writer @Jordan_Morris is coming on the show today. We're going to grill him on getting RICH. Any other comedy writing biz questions for him?

— Just Shoot It Pod (@JustShootItPod) September 21, 2017
Five Websites Jordan visits:
Polygon.com

And the podcast The Besties

Slack
Unpaid endorsements
Oren: S-town
Matt: Paper Girls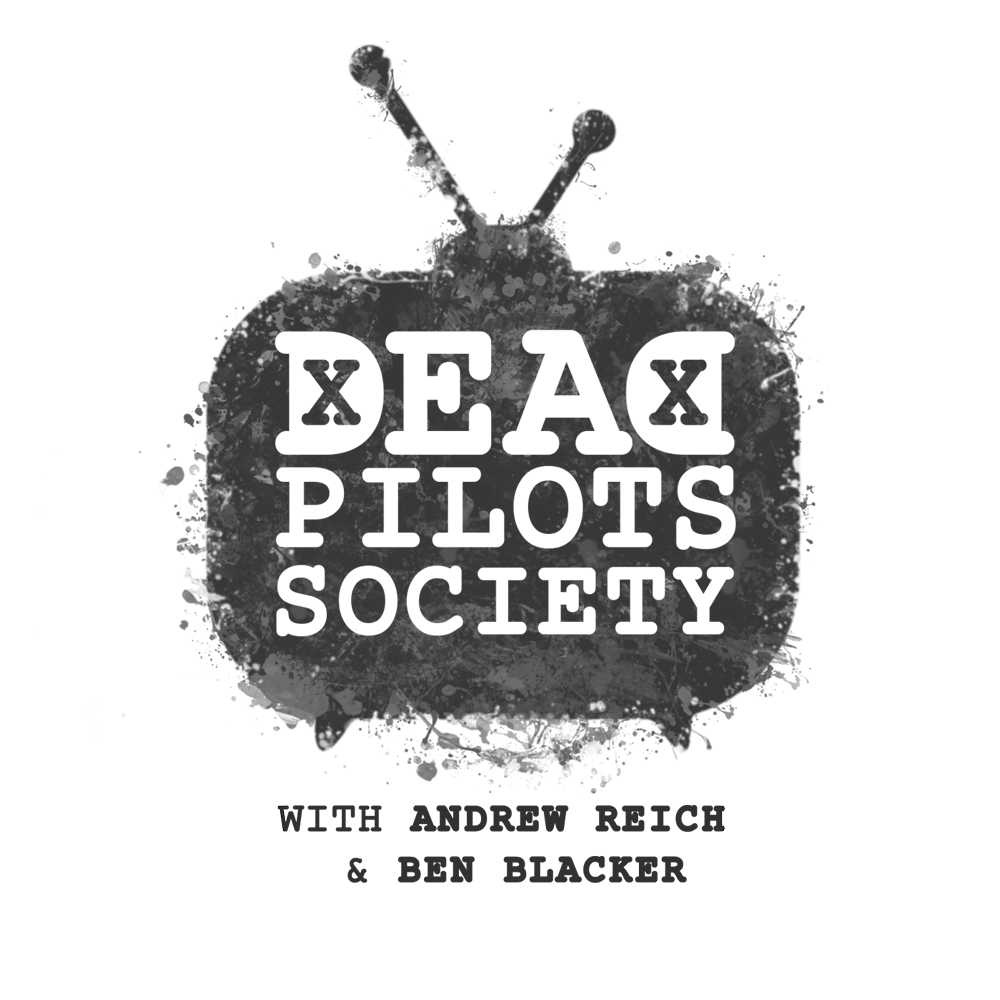 Jordan: Dead Pilots Society
As always, follow @MrMattEnlow and Oren @SmiteyPieLeg on twitter. For more episodes visit JustShootitPodcast.com
Show your support: rate and review us on iTunes. itunes.apple.com/us/podcast/just-…ting/id995859414
Send feedback to @justshootitpod or justshootitpod@gmail.com or Call us at (262) 6-SHOOT-1, and we'll air your voicemail on the show! Music was provided by the free music archive and by Jahzzar.
Just Shoot it is a podcast about filmmaking directing, indie filmmaking, director, podcast, filmmaker, career advice, hollywood and how to be a director.