Have you ever been curious about how commercials get made? Who does what? Who's in charge of who? Where do the ideas come from? Whats the difference between a CE a VP or a DP? Matt and Oren (mostly Oren) go DEEP into the details of how a commercial gets made from start to finish. This is a must for anyone serious about making it in the world of commercials.
The Dove spot we reference:
Unpaid endorsements
Matt: The Robocup, for all your coffee needs on set. Update: it worked great.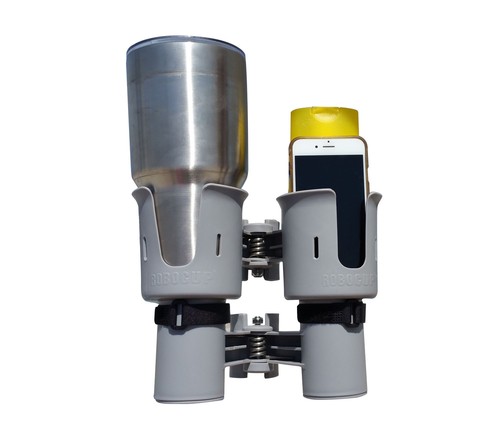 Oren: TSA Precheck
As always, follow @MrMattEnlow and Oren @SmiteyPieLeg on twitter. For more episodes visit JustShootitPodcast.com
Show your support: rate and review us on iTunes. itunes.apple.com/us/podcast/just-…ting/id995859414
Send feedback to @justshootitpod or justshootitpod@gmail.com or Call us at (262) 6-SHOOT-1, and we'll air your voicemail on the show! Music was provided by the free music archive and by Jahzzar.
Just Shoot it is a podcast about filmmaking directing, indie filmmaking, director, podcast, filmmaker, career advice, hollywood and how to be a director.