Join us for part two of our conversation with Brad Peyton. We dig in on what it takes to make a season of Frontier, shooting on an action packed, period TV show with superstar Jason Momoa.
Unpaid endorsements
"I'mma teach you how to make lasagna" the Lasagna Cooking Tutorial
The video that uses Flight of the Conchords "Jenny" song
The Museum of Contemporary Art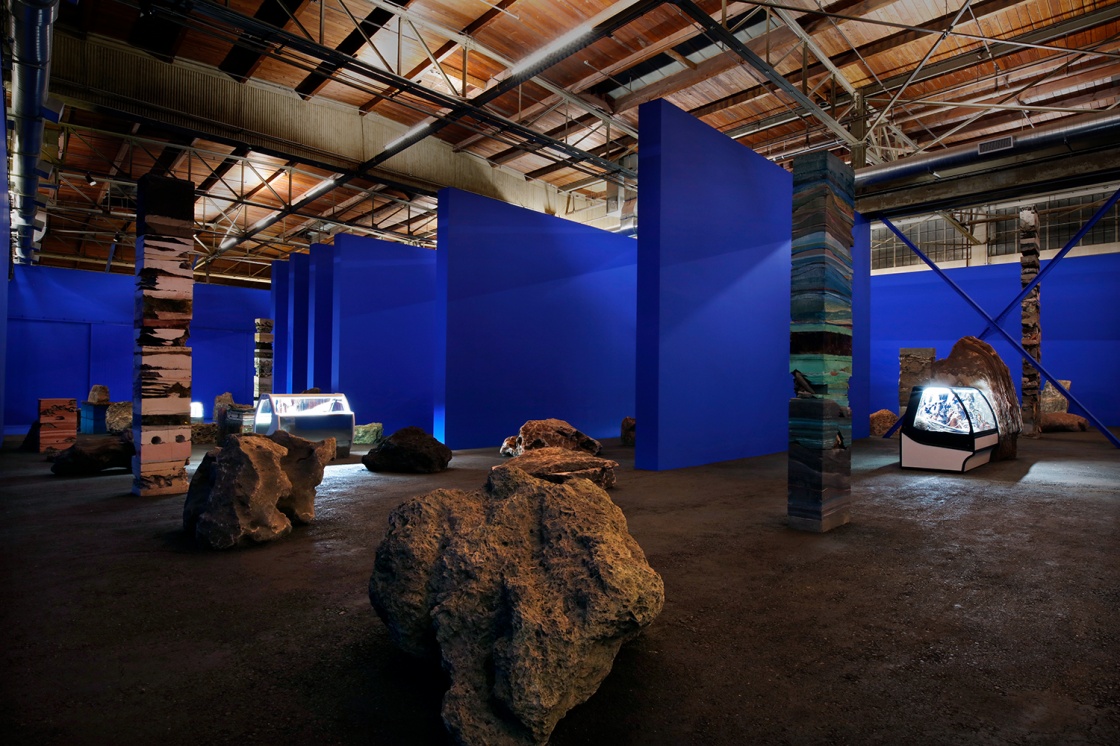 The TASCHEN store in Hollywood
You can find out more about Brad by following him @bradpeyton on Twitter even though he only mentioned his Instagram on the show, @peytonology.
As always, follow @MrMattEnlow and Oren @SmiteyPieLeg on twitter. For more episodes visit JustShootitPodcast.com
Show your support: rate and review us on iTunes. itunes.apple.com/us/podcast/just-…ting/id995859414
Send feedback to @justshootitpod or justshootitpod@gmail.com or Call us at (262) 6-SHOOT-1, and we'll air your voicemail on the show! Music was provided by the free music archive and by Jahzzar.
Just Shoot it is a podcast about filmmaking directing, indie filmmaking, director, podcast, filmmaker, career advice, hollywood and how to be a director.