This week we get a visit from Ted Sim, host of the newly relaunched Indy Mogul and president of Apurture Lighting. Ted talks to the guys about the state of digital media and what it means to create content online today. He also sheds some light on new avenues for up-and-coming directors to break into Hollywood, so you best listen up!
Unpaid Endorsements:
Matt – youtube.com/watch?v=wnQJTeYk0UU "My Favorite Youtube Filmmakers"
Oren – The Legend of Cocaine Island doc on Netflix
Ted – Cine Tracer software for storyboarding and previs;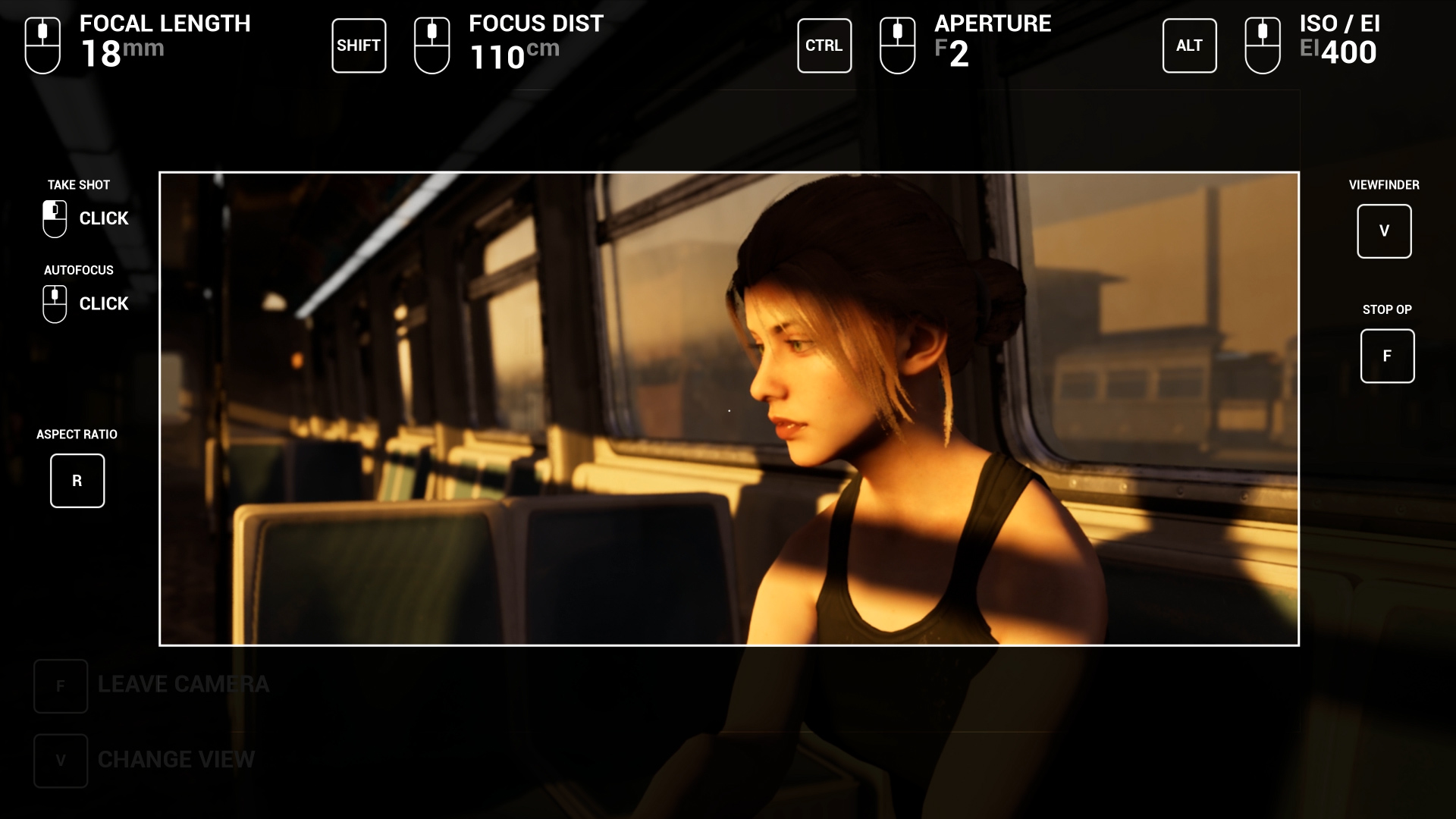 The Future podcast for designers
Special Recs:
Show your support: rate and review us on iTunes. apple.co/2fl9ojy
Drop us a few bucks over at Patreon: https://www.patreon.com/JustShootItPod
See who are guests are a week early on our Instagram @JustshootItPod(www.instagram.com/justshootitpod/)
Send feedback to @justshootitpod or justshootitpod@gmail.com or
Call us at (262) 6-SHOOT-1, and we'll air your voicemail on the show!
Music was provided by the free music archive and by Jahzzar.
Follow our adventures shooting @MrMattEnlow (www.instagram.com/MrMattEnlow) and Oren @OKaplan(www.instagram.com/Okaplan)
See our work on our websites: www.MrMattEnlow.com and www.DirectedByOren.com.