This week we have on Drea Clark, producer and programmer extraordinaire! For thirteen years she was the Head of Feature Programming at Slamdance, and now she programs for Sundance. Today she talks about the many do's and don't's of applying to these top festivals, as well as how years of festival experience has helped her pick projects to produce. If you like what you hear in this episode, you can check out Drea's podcasts, "Who Shot Ya?" (
https://maximumfun.org/shows/who-shot-y
) and "Ticklish Business" (
https://ticklishbusiness.podbean.com/
).
This week we also brought back our Callsheet segment, where we talk about hidden jobs in the filmmaking industry. Todays guest is Elena White, who writes commercials treatments for directors bidding on commercial jobs.
Visit Plotdevices.Co to get your very own story clock workbook and other awesome filmmaking tools. Follow and tag them on twitter and Instagram @
plotdevicesco
 with your favourite shot in all of cinema (we'll hold you to it)! Our favorite will gets our big blowout giveaway.
Tweet us  to win a Storyboard Notebook, Storyclock Notebook, Storyclock Workbook, Choice of pin, choice of pennant. And if you don't win, you can always save 20% with JSIPOD20 at check out.
UNPAID ENDORSEMENTS
Drea – Google Maps does an underwater street view of the Barrier Reef in Australia
Matt – "It's Been Too Long" short film http://www.ambermakes.tv/short-film-its-been-too-long/2019/5/29/its-been-too-long
It's Been Too Long from Amber Schaefer on Vimeo.
Oren – Stay Tuned With Preet podcast. "Laws of Language" episode, released June 6th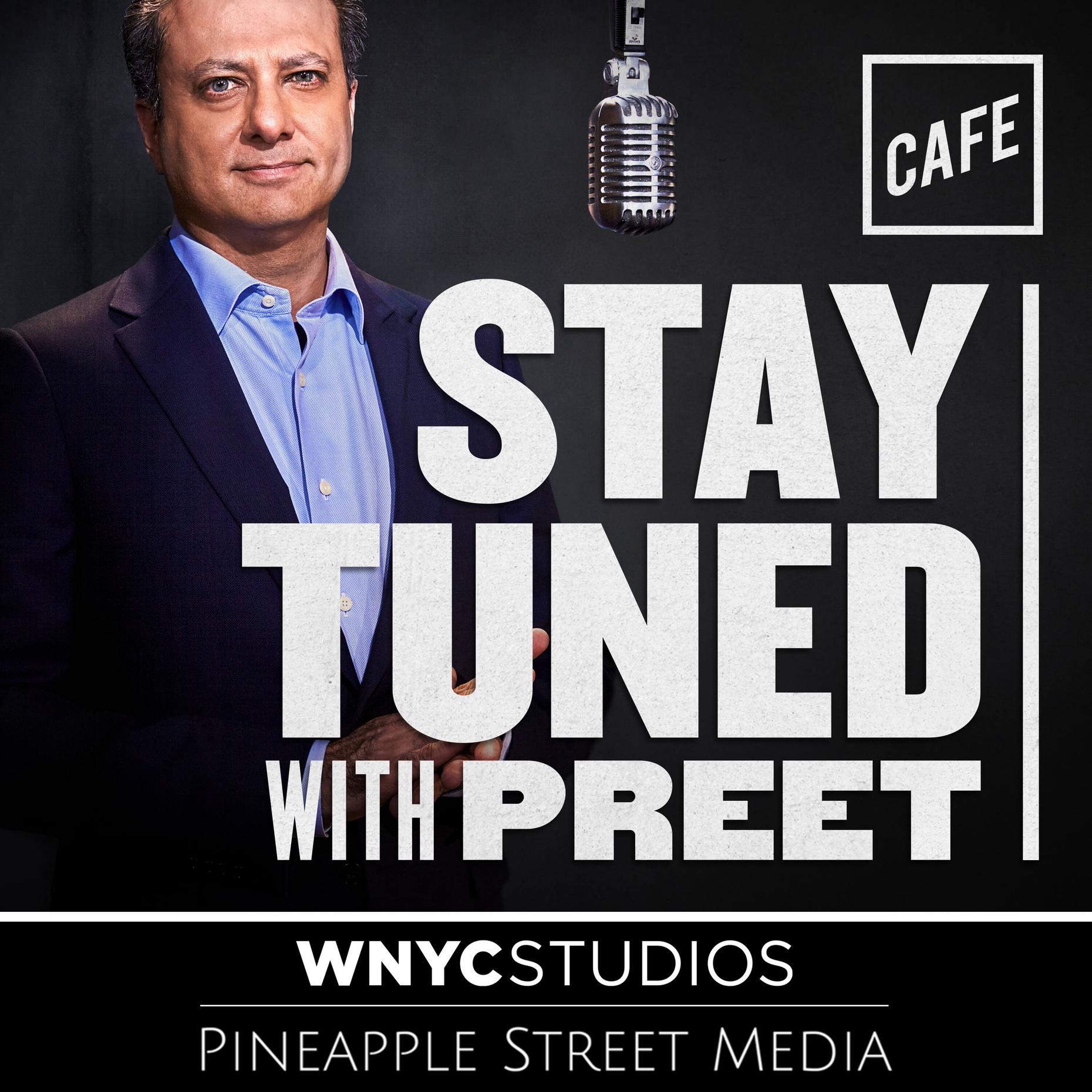 You can find out more about Drea by visiting her website or following her on Twitter @thedreaclark
 Contribute to the Just Shoot It Patreon and help support the show: www.patreon.com/JustShootItPodAs always, follow @MrMattEnlow (www.twitter.com/MrMattEnlow) and Oren @SmiteyPieLeg(www.twitter.com/SmiteyPieLeg) on twitter.
For more episodes visit www.JustShootitPodcast.com
Show your support: rate and review us on iTunes. apple.co/2fl9ojy
See who are guests are a week early on our instagram @JustshootItPod(www.instagram.com/justshootitpod/)
Send feedback to @justshootitpod or justshootitpod@gmail.com or 
Call us at (262) 6-SHOOT-1, and we'll air your voicemail on the show!
Music was provided by the free music archive and by Jahzzar.
Just Shoot It is a podcast about directing, filmmaking and storytelling. Each week we interview your directors, screenwriters, editors, cinematographers, and actors, and learn how they became successful, working content creators. We're all about getting off your butt and making your own videos. We'll share tips and stories of how people in the entertainment industry forced their ways into sustainable careers.
Matt Enlow is a director working in comedy. His website is mrmattenlow.com
Oren Kaplan is a director and VFX artist who has directed the theatrical feature, The Hammer, a Lifetime movie, and countless branded content videos. His website is directedbyoren.com