Matt and Oren look back on the last 100 episodes of Just Shoot It to recount all the awesome things they've learned. Check it out to learn about all the best tips from those episodes. We all know the cliff's notes is better than reading the book, so apologies if you listened to eps 100-200, as you've clearly wasted your time.
Unpaid endorsements
The 'Medicine Ball' tea that is now on the Starbuck's menu (it used to be off menu)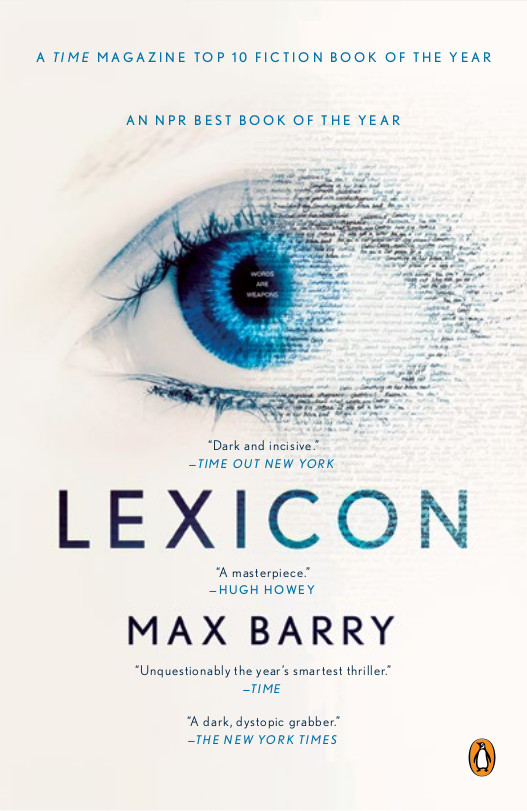 @Matt:
@Oren:
Contribute to the Just Shoot It Patreon and help support the show.
Send feedback to @justshootitpod or justshootitpod@gmail.com or
Call us at (262) 6-SHOOT-1, and we'll air your voicemail on the show.
Show your support: rate and review us on iTunes. apple.co/2fl9ojy
See who our guests are a week early on our instagram @JustshootItPod
Music was provided by the free music archive and by Jahzzar.
Each week on Just Shoot It we interview your directors, screenwriters, editors, cinematographers, and actors, and learn how they became successful, working content creators. We'll share tips and stories of how people in the entertainment industry forced their ways into sustainable careers. We're all about getting off your butt and making your own videos.